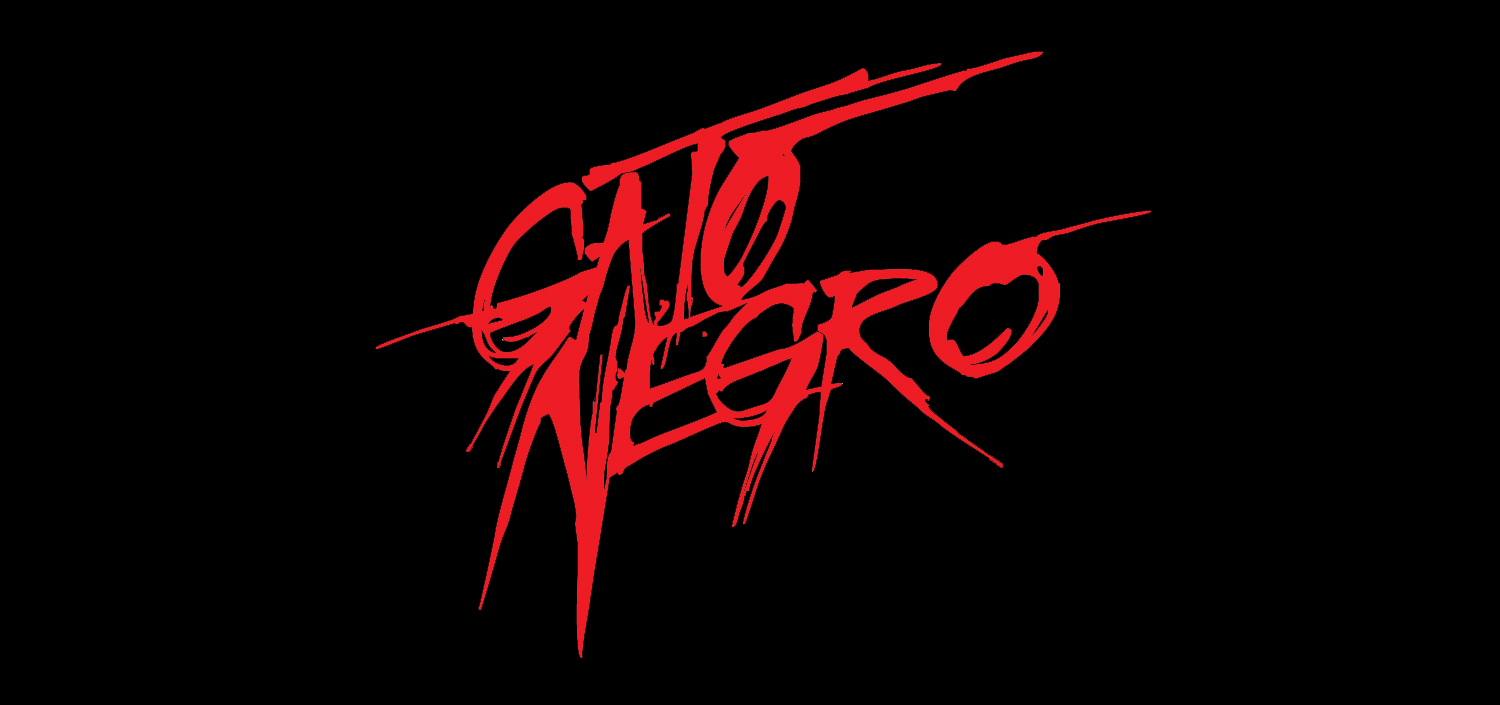 Gato Negro grip tape

The grip and durability of a skateboard grip tape are essential to have a good performance, it is also important that the grip tape is not too abrasive and also resistant to weather and the outdoor elements. As such, the Gato Negro grip tape is made with silicone-based adhesives and a special # 80 grit.
Gato Negro is the most used grip tape in Mexico backed by the best skaters and in the most adverse conditions.
You can find the Gato Negro grip tape in different presentations, by the roll (9 inches wide by 60 feet long), pre-cut 9″x 33″, printed in color, laser cut, etc.
Contact LA MALINCHE SKATE DISTRIBUCION for direct distribution, collaborations, or inquiries.
GATO NEGRO TEAM: