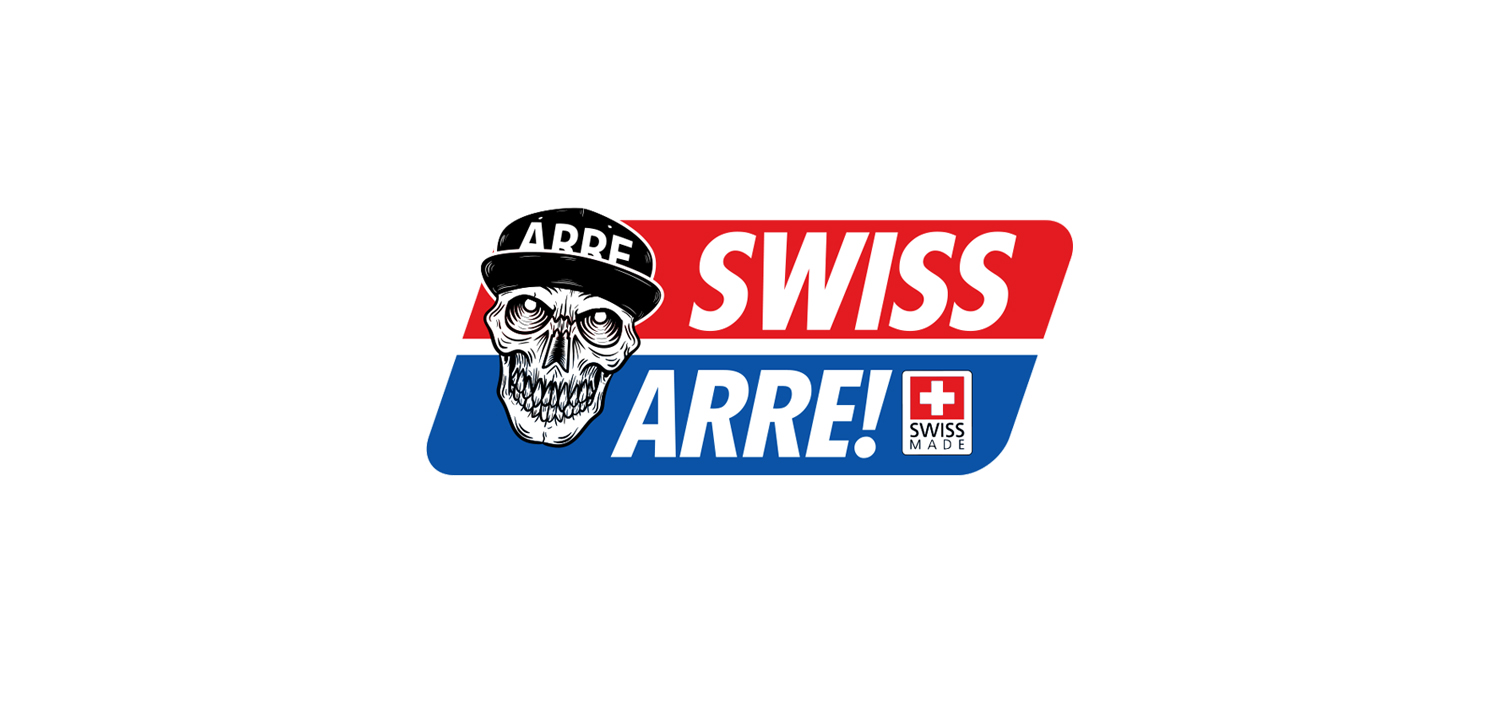 Arre Baleros (Bearings) TF MR. 2010
ARRE Baleros is officially the first skateboard bearing company in Mexico and for this reason, we have the experience to offer a better product, construction, and materials. ARRE bearings have an excellent team of Mexican skaters who skate daily and approve the product.
ARRE is a company committed to skateboarding and is focused on giving growth to our skaters, offering a high performance and impact bearing since skateboard bearings are not the same as industrial bearings.
Today after 8 years of work, honesty, trust, hundreds of thousands of bearings have been distributed throughout Mexico, this has turned ARRE into the most reliable and fastest bearing in Mexico.
FAMILY ARRE SWISS
DILA SANDOVAL  /  GRN   /  RICARDO REVUELTA  /   ROBERTO BUENO  /  GENARO LUJAN  /  CHRISTIAN NUÑEZ   /  EMILIO FERNANDEZ   /  JORGE FARAH  /  IVAN RIVERA  /  CRISTHIAN DIMAS  /  EMILIANO TORRES   /  GENARO AHUMADA  /  YAEL PRATZ  /  IVANFRANCO  /  JULIO ROMAN  / TRISTIAN AMEZQUITA  / ROBERTO HOYOS  /  MARIO DURON / DIEGO CARDONA